Parking Ticket
Management System
Currently installed in over a dozen Ontario municipalities and Saskatchewan, Ticket Tracer is a comprehensive yet moderately priced system that will track and manage parking tickets (Parking Infraction Notices, PINs) from issuance to payment or cancellation.
Recently, Ticket Tracer has been acquired by Integr@ Parking with offices in Canada, USA, Spain and Mexico. Ticket Tracer is being integrated with all of the Blinkay Technology applications to offer a best of breed total solution for the issuance and management of parking infractions.
Parking Ticket & Services Management Benefits
Ticket management is based on the laws of Ontario and supports either opted-out or opted in to Bills 25 & 47. Administrative Monetary Penalty enforcement of parking and licensing (taxi, lottery, massage parlour, retail etc) infractions is also supported. The system is developed and supported in Ontario, Canada with a 20+ year history of satisfied clients.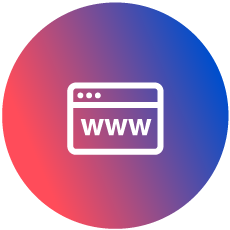 Easy to use
Easy to use, familiar with native Microsoft Windows environment, popular web browsers and supports multi-user operation.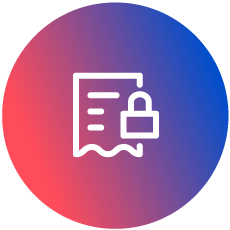 Secure System
User controlled and maintained Security.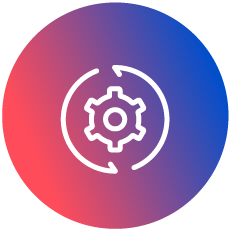 Support assistance
Conversion, implementation, training and annual support assistance available.
What can we do for you?
Blinkay Technologies is the only company with an unified platform to manage parking payments, central repository rates, enforcement, towing and ticket processing.
We are a unique partner to municipalities like you where many parking components can be scaled from software to hardware all from 1 technology provider. We also certified and integrated other 3rd party vendors like Parkeon, Cale, Parkare, Meypar, ARH, Tattile, Gtechna, ParkXplorer, Moneris, REDSYS, Windcave, Coherent+ into our platform.

Ticket Query
The data is searched via Ticket Tracer's Select windows that resemble an Excel spreadsheet. The search criteria are entered.
The user is looking for all of the tickets issued in March 2019 that are currently at 'event' CRPD Paid. Tickets have a life and go through various events. Rows of tickets meeting the criteria are returned: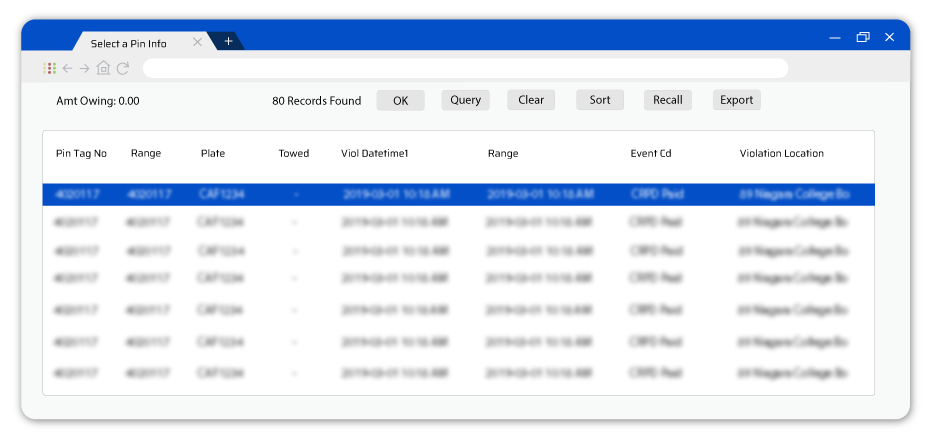 This type of 'spreadsheet' search is consistent across Ticket Tracer. The same techniques can be used to search for tickets, infraction code reference data, officer reference data etc.
To see the detail for any row, the user just double clicks on it.
The ticket detail for that PIN or ticket is displayed. Multiple tickets and windows can be open at the same time for a number of different queries or windows.

Ticket History
The history of each ticket may be viewed. The 'Chronology' button on the window above is clicked and the window shows what state the ticket was at each effective date from most recent to oldest. Note that this is an Administrative Monetary Penalty enforced Ticket (AMP). Ticket Tracer can manage both AMP and POA tickets depending on the infraction version and the date of the violation.

Payments
Payments may be data entered into Ticket Tracer. The ticket number and the amount paid are keyed for each ticket being paid. A batch header references the batch of details. Similar to Ticket Entry, the payments are not part of the production data until they pass an edit and are then posted into the production data. Payments may also be loaded from an external system using ASCII files. Payments are also supported via Blinkay facilities.

Trials, Hearings, Screenings
POA trials, First Attendance, AMP Screenings and AMP Hearings are supported. Appointment schedules may be set up with beginning and ending date times for a session of any of the above types. Time slots of user specified duration are then generated for the session. Tickets may then be assigned to the time slots. Dockets may be generated for any session and used to enter results of the session.

Financial Controls
A control number is automatically assigned to a day's processing. Extensive control totals are kept by the system for every change to the financial data including new tickets posted, payments and cancellations. The current day balances become the opening balances for the next day.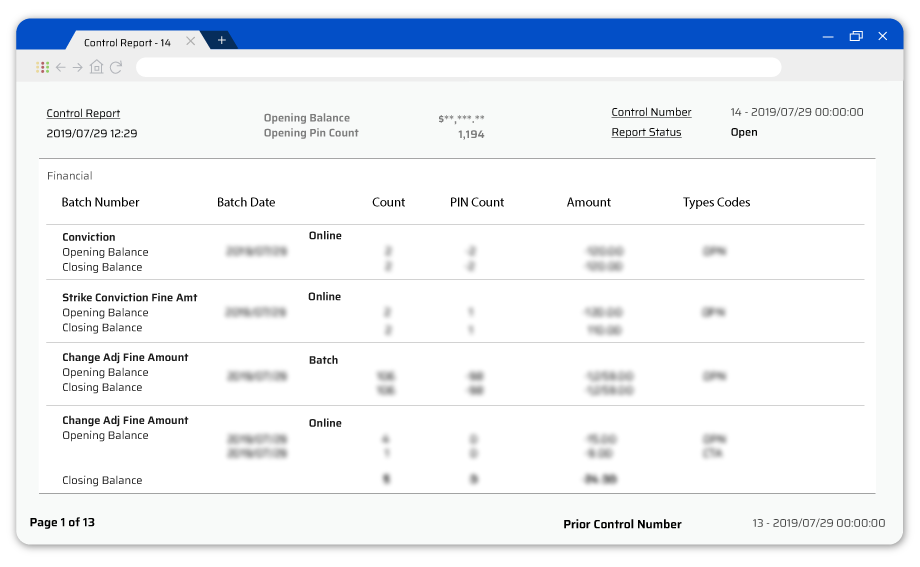 An integrity report is available to sum the financial totals independent of the control report's opening balance, current activity, closing balance structure. The control report's closing balances may then be verified.

Technically Speaking
The Ticket Tracer framework core is designed where it can be scaled to a client server system or web server (generation 2). We will be able to integrate with your BI platform or use the embedded BI module (generation 2) for all reporting needed for your municipality needs.
About Blinkay Technologies
Sustainable parking solutions for smart cities. Mobile friendly ready, more security, easy to use, optimized for cities and operators, leveraging smart city missions.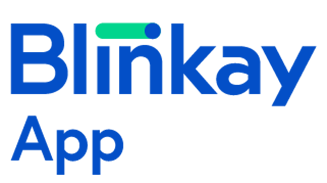 Pay the parking meter from your mobile. Use our app and forget about line-ups and missing coins.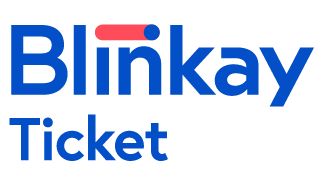 App that facilitates the processes of compliance Plate verifications and the issuance of violations or invoices.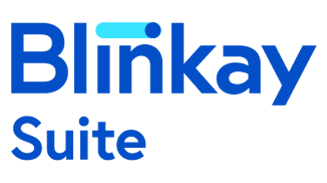 A central platform that allows back office users to monitor all activities and create marketing campaigns for curbside and/or off-street parking services.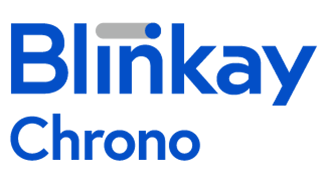 A true real-time advanced parking meter that facilitates the parking and rotation of parked vehicles.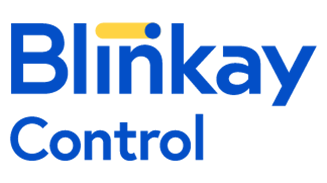 A smart component that uses advanced LPR technology for open parking lots with event management functions.